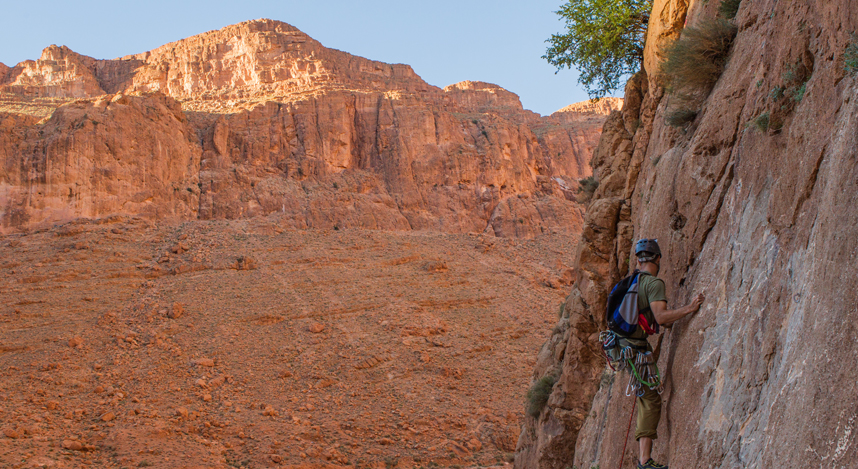 Climb Morocco is a rock climbing company, based in Marrakech, Morocco, providing guiding services and up-to-date information in a country where the potential for exotic new rock climbing is endless! We at Climb Morocco have over 20 years combined climbing experience and are internationally certified single-pitch instructors or rock instructors through the AMGA and hold Wilderness Medical and Emergency certifications. We would love to help set up your trip logistics, get you to the crag with great climbing gear, and get you high up on the rock! We can also provide information about many of the various climbing areas in Morocco and are excited about being a part of the developing climbing community in and focused on Morocco.

Our goal is to provide you with the best rock to climb that fits your experience level and provide the structure for your trip to the mountains. We can provide you with all of the needed equipment, so all you have to do is just put on a harness, helmet, and shoes, tie in and start climbing. Being certified climbing instructors, we make safety a top priority and take all possible precautions before you start any climbing. Feeling rusty or don't know how to belay or tie an 8 knot? Not a problem. We always work through a basic skills course with beginning climbers to ensure that we are on the same page and that everyone has a safe and rewarding experience.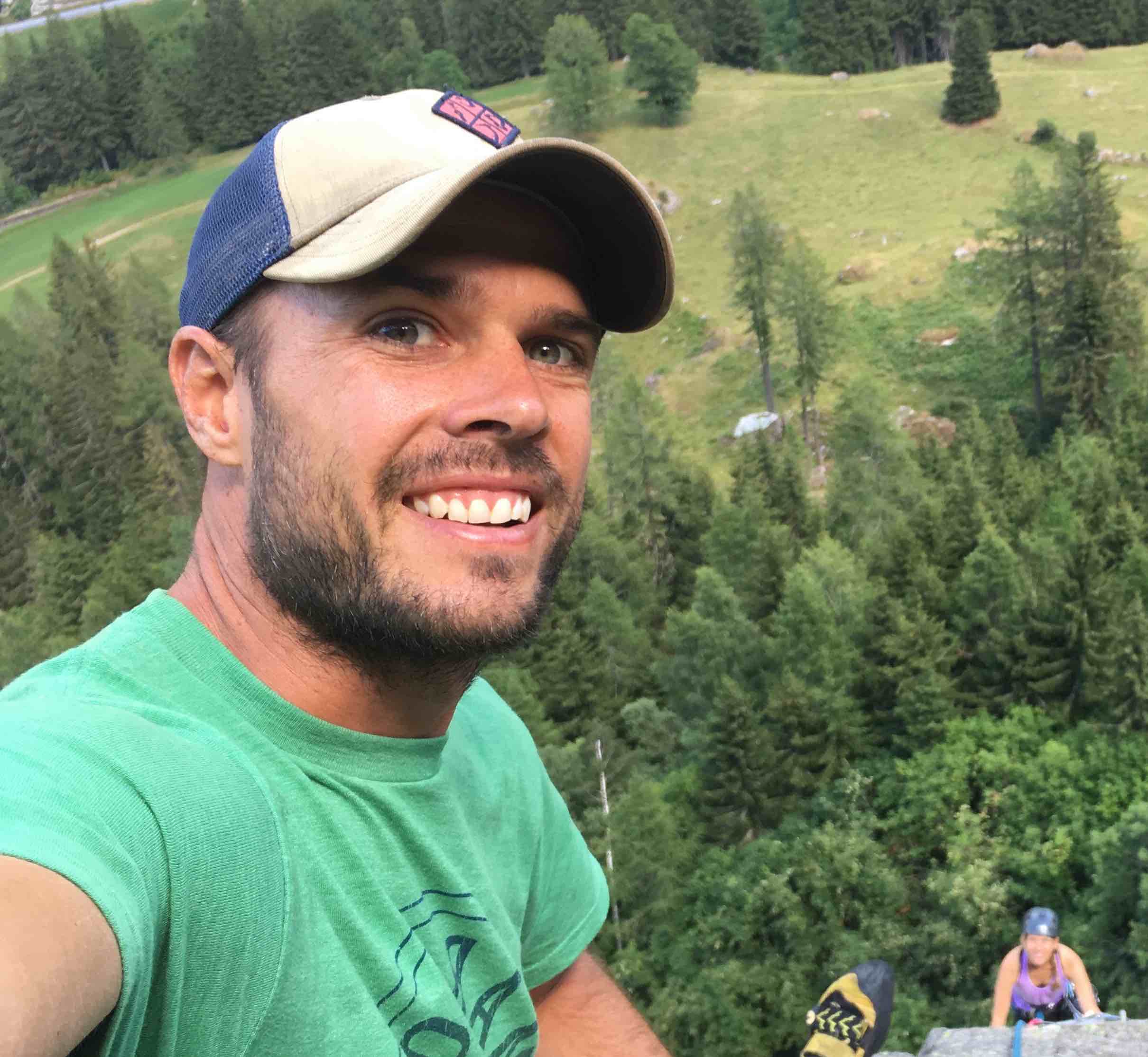 Jeremy Jones
Founder of Climb Morocco and an AMGA Certified Rock Instructor. He has lived in Morocco for many years, has 3 kids at home, and loves introducing people to climbing in this incredible country.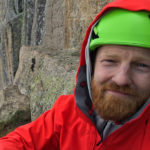 TJ Brumme
hails from Colorado but now lives with his wife in Marrakech and guides for Climb Morocco. He is an AMGA certified Single Pitch Instructor and Apprentice Rock Guide.