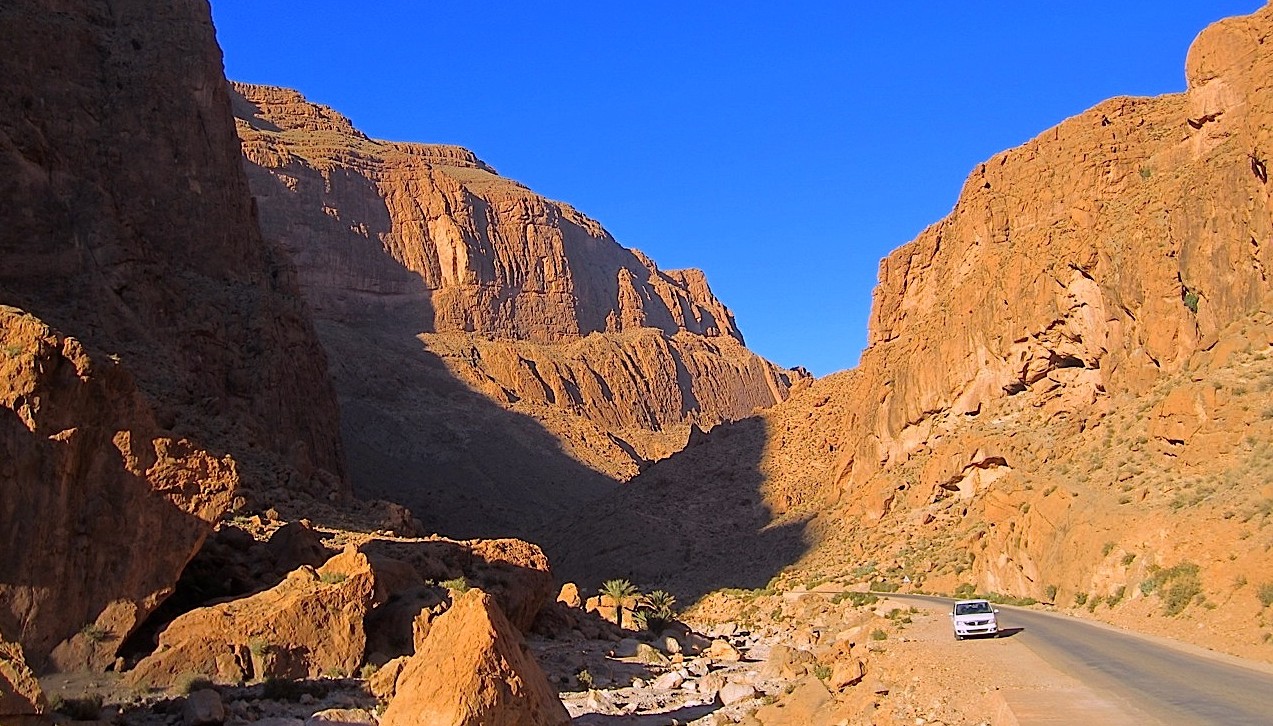 What to Expect
If you are planning a non-guided climbing trip to Morocco and are an experienced climber with a taste for adventure, we can still provide a valuable service to you. We have a lot of experience in Morocco and have a pretty good handle on important aspects of planning a great climbing trip to Morocco. We have a good amount of cultural understanding and insight from living here for a few years, as well as a knowledge of Moroccan Arabic. We also understand the best ways to travel within Morocco, where to stay while here, and how to maximize your time on the rock in each climbing venue. We can also provide essential information for specific climbing locations.

So, if you are an "independent climber or group", we would love to help you plan your climbing trip to Morocco. Our Independent Climber service includes meeting with you in Marrakech wherever you are staying after you arrive and provide an orientation covering the "ins and outs" of Morocco and Moroccan climbing. We give you valuable information and help you plan and think through the logistics of your trip as well as maps and traveling details. We can give you route recommendations and specific climbing recommendations based on your desired grade level and direct you to the best crags or areas to climb at. We also can provide some help with basic Moroccan Arabic to aid you during your time here. For more specific information on how we can help and pricing, please get in contact with us on our Contact page. Details:
Meeting and orientation upon arrival
Valuable information and consulting
Help planning your climbing trip
Cultural and language tips and insight
Ready to get started?
Contact Us